We are a group of citizens that seeks to build a welfare society for all through a system of government that guarantees that we are respecting the fundamental rights of the individual
Our mission

With passion, courage and example we make the civic activism that builds strong institutions that ensure the Republic.

Our vision

To be the most important and committed civic community for the consolidation of the Republic.
Our values
Liberty (life and property)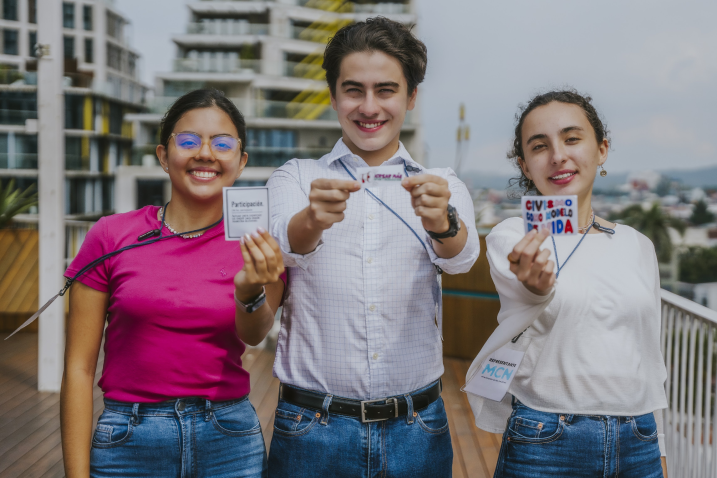 Our purpose
"We are citizens who build the institutions of the Republic with inexhaustible perseverance."
The Republic
We believe in the Republic as a form of government dedicated to protecting the rights and freedoms of citizens.
Democracy
A liberal and representative democracy with the primary objective of defending individual rights and the opportunity for citizens to elect their representatives.
How we work?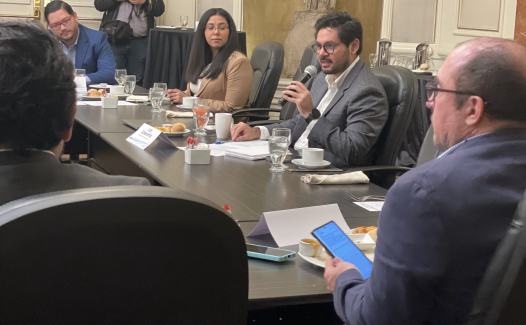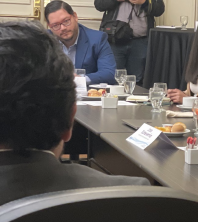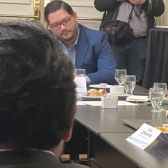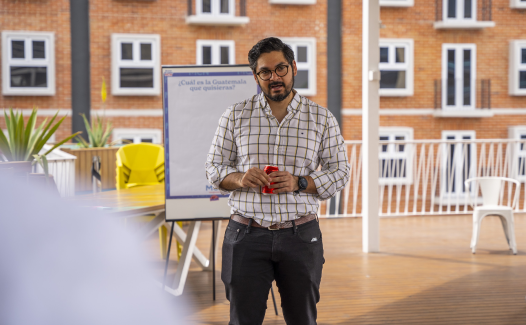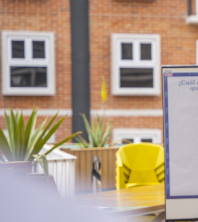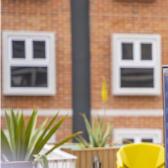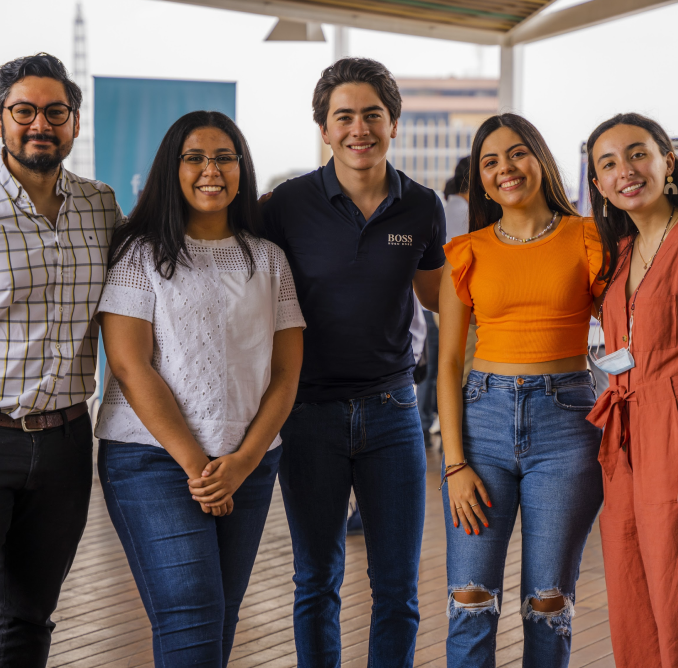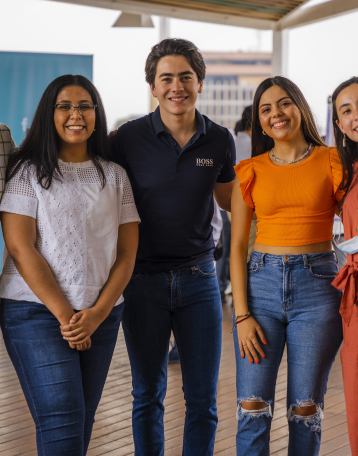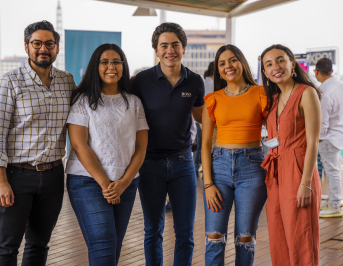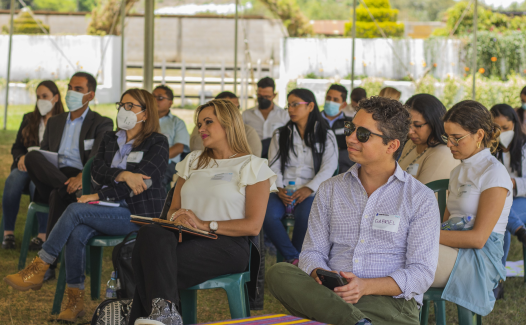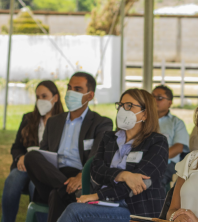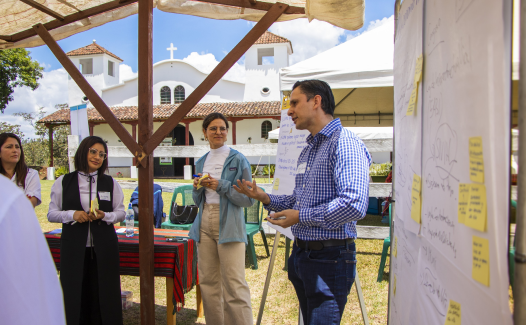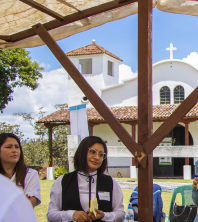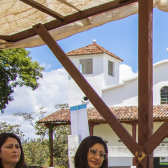 Meet our amazing team
Christa Walters

Institutional Projection / Strategic Communication

ximena hernandez

Communication and Citizen Training

Fernando Bolanos

digital design and communication
Our volunteers
Ivana Cruz
María Aurora Oliva
Diego Palacios
María Andrea Mansilla
Rudy Villatoro
María Inés Rivera
Andre Monzón
Carlos Diaz
Julían Flores
Hilmar Pineda
Jose Árdon
Isabella Elizondo
stay in contact
The union, dedication and involvement of citizens makes it possible to build a democratic republic.
Route 2, 4-71 zone
Guatemala City
+502 8934 8232
comunicación@mcn.org.gt